About
Brighton Adventure Story is a podcast about the adventures of two children during the Coronavirus Lockdown.
James and Jenny are no strangers to the magical underworld of their seaside town, but a new evil has arrived in the form of a mysterious drifter. Caught between a wild animal turf war and a gang of thieves known as the Drop Lifters, James and Jenny are a long way out of their depth.
Did I mention that they are friends with a squirrel assassin, badger royalty, and a group of mercenary rats?
Each podcast episode is a chapter of the story, read aloud by the author. New episodes every Tuesday, Thursday and Saturday until the story is complete.
Subscribe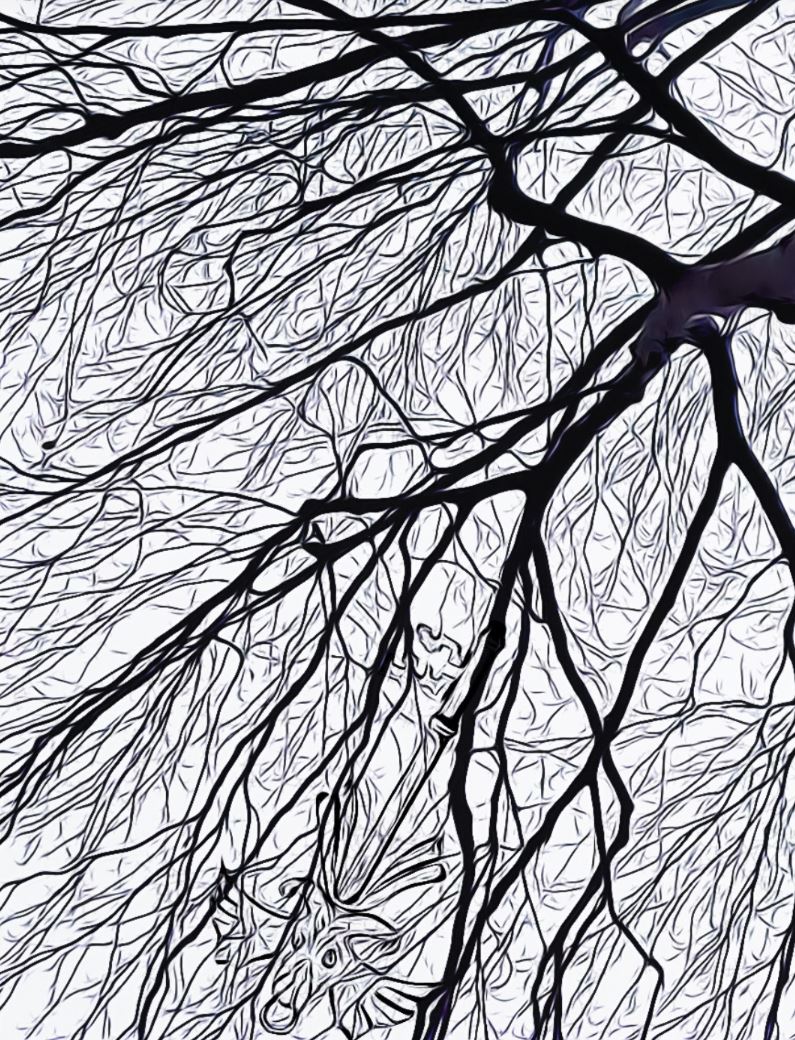 ---
---
More Adventure Podcasts!
There are four more adventures of James and Jenny and the Green Hands Gang available to listen to.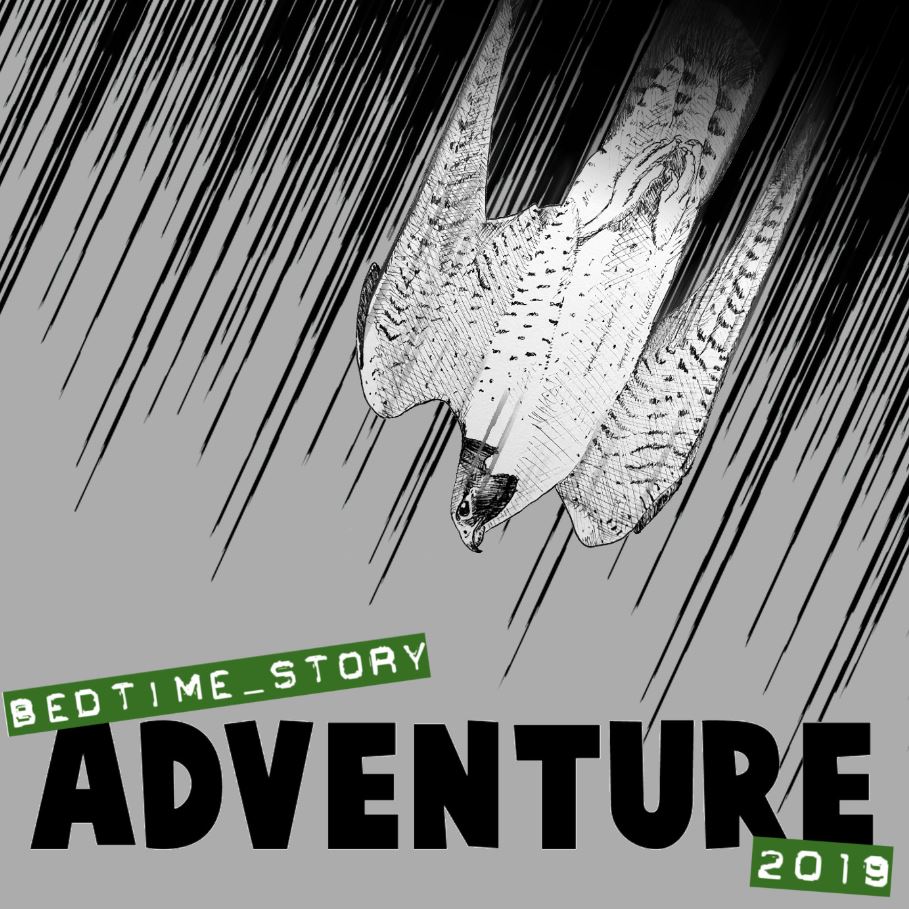 Simply search for 'Bedtime Adventure Story' or head over to the author's website to listen.